No. 1 CLAT Coaching Classes Since 2010,
13 Years Of Trust
Want to prepare for CLAT
JOIN CLASS
DOWNLOAD APP
A
D
M
I
S
S
I
O
N
O
P
E
N
Top Ranked Students are from here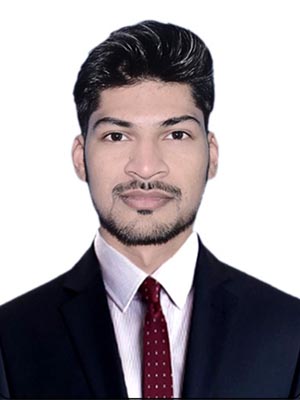 VIKASH KUMAR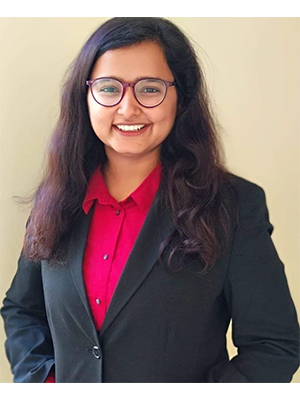 KOMAL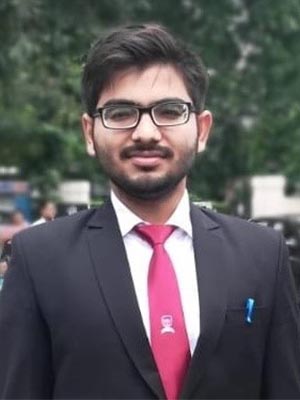 Aakarshan Agrawal
Why Choose Chanakya Clat Classes?
Only institute in which is completely managed and guided by NLU's graduates.
More than 10000 Students in various NLUs (CLAT)
6 times CLAT topper (Bihar) since 2010
Only institute in Bihar to give more than 5 students in AILET 2013
4 times BLAT (BHU) topper since it started in 2014
More than 10000 students in other reputed law colleges.
Only institute which is managed & rum by NLUs graduates.
Mr. AVINASH KUMAR
(Adv. Patna High Court & Supreme Court of India)
FOUNDER DIRECTOR - CCC.
Ms. Sushma Thakur
BA LL.B. & L.L.M. (Master's in Constitutional Law)
Legal Reasoning Faculty
Mr. Gyanveer Singh
Head of Operations, Chanakya Clat Classes
Logical Reasoning Faculty
From the Director's Desk
If one aspires to be at position of power and help people, law is a profession provides the best platform. Today, from corporate jobs in firms and media to being enterpreneurs and rolling out start ups, lawyers have now moved many moons away from the conventional and are very much part of the modern industrialised set up as gone are the days when black robes and court rooms were the only bread and butter of lawyers.
Out of many shades of this noble profession the best part is you never retire. In fact efficiency as a professional growth with your age.
So, if you are smart, presentable and not scared to voice your opinion, law is definitely the career you should consider and we the CHANAKYA ClLAT CLASSES family, are more than happy to guide you along the way.
Feature
latest syllabus for your Law bulletin