Student's Speak
An extraordinary experience. My experience at CHANAKYA CLAT CLASSES has been transcendental - I've transformed as a person overall. Thank you Avinash Bhaiya. :)
AMIT KUMAR
SOUTH ASIAN UNIVERSITY AIR 1 2017
BORING ROAD BRANCH 2015
I wholeheartedly thank AVINASH Sir for all the efforts it put in that helped me enrich my caliber. This was the best investment I have ever made which results in my performances. Thanks Avinash Sir.
GAURAV KUMAR
BIHAR JUDICIAL SERVICE AIR 3 SAU AIR 3
BORING ROAD BRANCH 2012
---
From the Director's Desk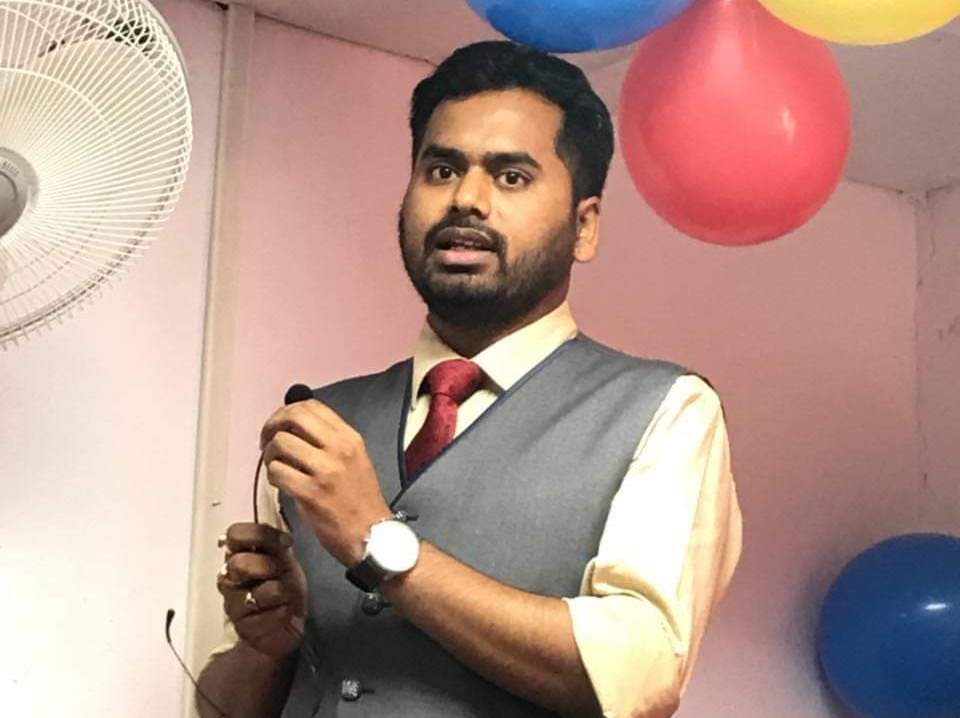 If one aspires to be at position of power and help people, law is a profession provides the best platform.
Today, from corporate jobs in firms and media to being enterpreneurs and rolling out start ups, lawyers have now moved many moons away from the conventional and are very much part of the modern industrialised set up as gone are the days when black robes and court rooms were the only bread and butter of lawyers.
Out of many shades of this noble profession the best part is you never retire. In fact efficiency as a professional growth with your age.
So, if you are smart, presentable and not scared to voice your opinion, law is definitely the career you should consider and we the Chanakya Clat Classes family, are more than happy to guide you along the way.
---
Latest Videos
https://youtu.be/Soxd8NdjVPI
https://youtu.be/i__F9o1DXu4
OUR RESULT SPEAK FOR US
Top performance across all Areas.
Contact Us
×
Need an expert advice? Book your Online Counselling Session Today!
CONTACT US
---
+91 - 95704 17710
+91 - 77660 50268
+91 - 97161 04530
CORPORATE OFFICE
---
SUKRITI COMPLEX, 1ST FLOOR, S.P VERMA ROAD, PATNA-800001
BRANCH OFFICES
---
B-26 KENDRIYA VIDYALAYA ROAD, IN FRONT OF JANAKI HOSPITAL, KANKARBAGH, PATNA-800020
---
3RD FLOOR, KUMAR TOWER, BORING ROAD CHAURAHA, PATNA-800013